YL is having a FLASH SALE!
I'm going to be putting in a quick order asap! Want to add to my order?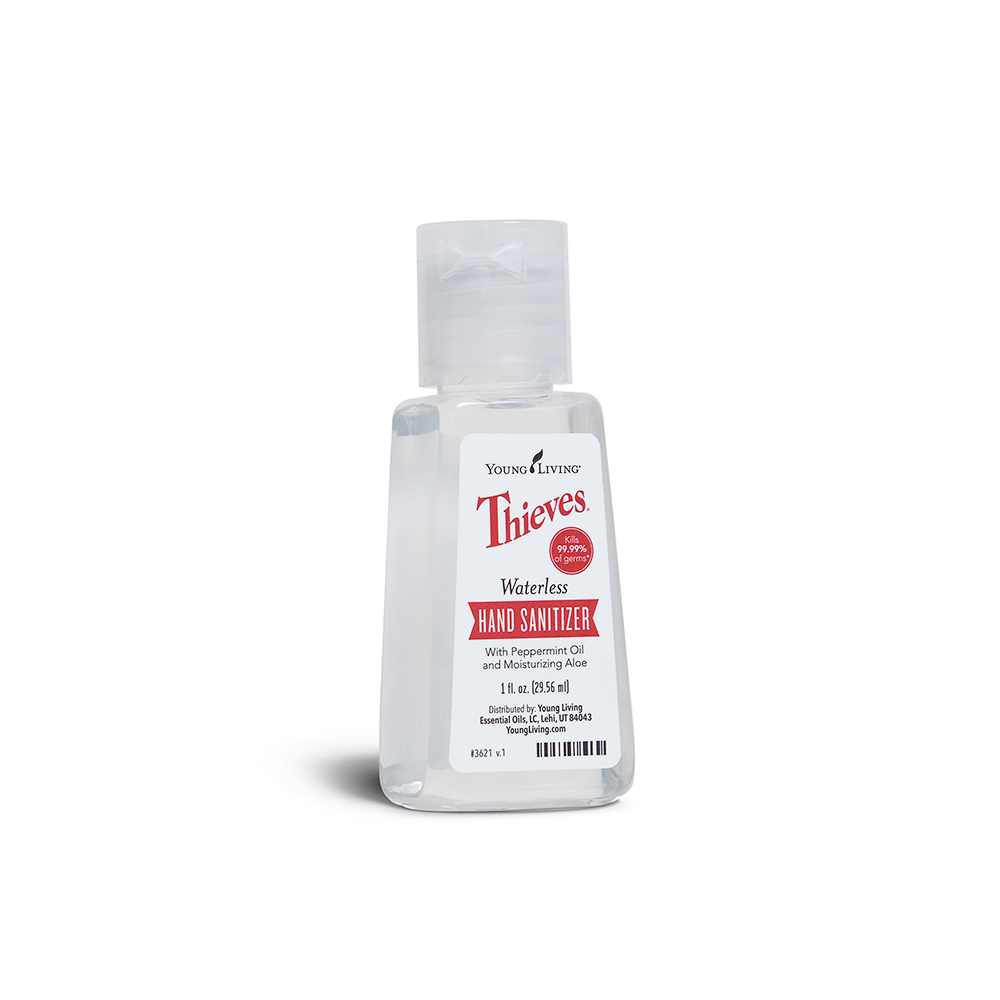 3pk Thieves hand purifier
(non-members) Retail reg $15.38 SALE PRICE: $13.00
(yl members) Wholesale reg $11.69 SALE PRICE: $9.94
I love the handiness of these small hand purifiers! And it smells GREAT! With no harmful toxins! (PS: If you want to just try 1, that's cool, we can split the packs!). Convenient, portable, and long lasting, Thieves® Waterless Hand Purifier is enhanced with natural Peppermint oil to cleanse and purify hands.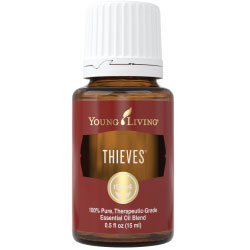 Thieves essential oil
(non-members) Retail reg $44.41 SALE PRICE: $37.75
(yl members) Wholesale reg $33.75 SALE PRICE: $28.69
This oil literally smells like a bakery to me! With sooo many health benefits, this is an oil I can't be without! Thieves® essential oil is a powerful combination of Clove, Lemon, Cinnamon, Eucalyptus Radiata, and Rosemary essential oils for an aromatic blend that fills any space with a rich, spicy aroma. Inspired by the legend of four 15th-century French thieves who formulated a special aromatic combination composed of clove, rosemary, and other botanicals used while robbing the dead and dying, Thieves is one of Young Living's most popular products.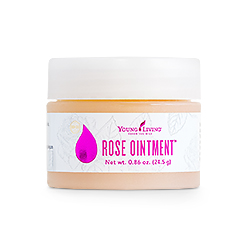 Rose ointment
(non-members) Retail reg $28.95 SALE PRICE: $24.61
(yl members) Wholesale reg $22.00 SALE PRICE: $18.70
I haven't tried this one, but hear amazing things about how great it is for all types of skin! Very nourishing and nutritive, Rose has cleansing and healing properties. Rose Ointment™ is a deeply nourishing blend for dry skin. Rose essential oil improves skin texture, while Tea Tree (Melaleuca Alternifolia) and Rosewood work to soothe rough, irritated skin.
Just email [ kerry@shawneemoon.com ] or FB message me to add to my order! Get your orders to me by Feb 25th at noon central time!
If you're already a YL member, you can grab these deals yourself by logging into your virtual office at youngliving.com
Not a YL wholesale member? You can join today with any kit and add these products to your order and get the wholesale SALE price! You'll be a wholesale member getting 24% off all YL products and have a helpful and joyful team with no minimums for life! Join the joyful oil team here: https://www.youngliving.com/vo/…